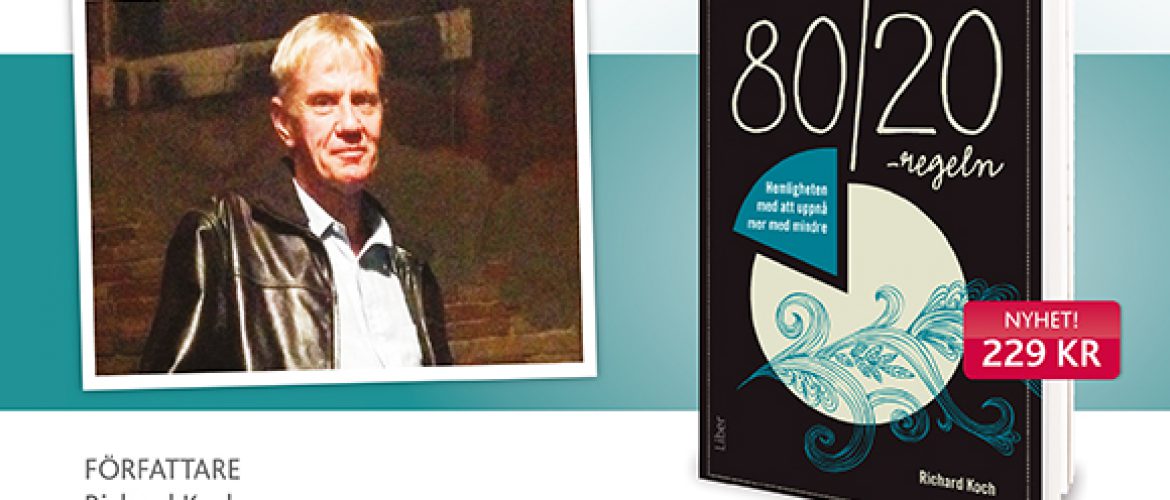 How much is an hour of your time worth?
The answer is shocking – and liberating. There are some things we nearly all do that have very little value, perhaps £10 an hour or less. For example:
Chores such as cleaning, washing clothes, or shopping
Writing and answering routine emails
Answering the phone
Organizing your PC or sorting your papers
Most meetings
Checking the news
Typically, most of our time is spent on low value activities.  Yet managers and entrepreneurs also take some actions which have much higher value, say £1,000 an hour, such as:
Deciding to hire a new person
Mentoring a colleague – a few minutes or a word of encouragement at the right time can make a huge difference to the person
Firing a failing manager
Eliminating a problem for your customers or colleagues
Simplifying your unit's processes and organization
There may even be some tasks which will make you £10,000 an hour or more.  These can include:
Finding a new job in a fast growth company
Getting a boss who is going places and likes you
Getting the profitability of your customers and products measured
Raising prices on unprofitable business
Designing a great new product or service
Simplifying an existing product or service
Winning a profitable new customer
Doubling the business from an existing profitable customer
Devising a new strategy and (even more) implementing it brilliantly
Outsourcing everything that is not absolutely core to your firm
Creating a work of art or writing a song
Having the idea for a new business
Identifying the best person or people to help your launch it
Persuading them to join you
The 80/20 principle suggests that there are only a few things that make all the difference.  If you can work out what these are – and then do them – your time can be worth hundreds or thousands of times what it is now.
The trick, though, is to get rid of the £10 an hour tasks so that you have the time and leisure to think what are the vital £1,000 and £10,000 per hour projects, and then to do them.  Without getting rid of the many inconsequential activities, you may never raise your sights and make life richer for yourself and the people around you.
Spend a little time this week working out the three best ways you could add £1,000 or £10,000 an hour's value. Those ways are there. They are probably staring you in the face.  All you need is to lift your eyes and free your mind to see them.
//Richard Koch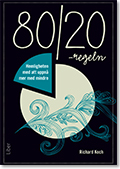 Nyfiken på mer?
Läs då "80/20-regeln – Hemligheten att uppnå mer med mindre", en modern klassiker som har hjälpt hundratusentals människor världen över att uppnå mer med mindre, i både deras privata och professionella liv – nu äntligen på svenska!
Om författarna
Richard Koch är affärsman, entreprenör och författare. Han har skrivit ett flertal internationellt framgångsrika böcker inom management-området.